Are you a consignment, thrift, or resale shopkeeper?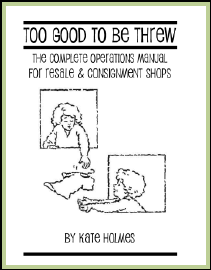 You've found the industry's premier site for
Professional Resalers!
Designed for consignment, resale & thrift shopkeepers,
The Complete Operations Manual
and other Products for the Professional Resaler
will help you

make your shop all you dream it can be!
Too Good to be Threw: The Complete Operations Manual for Resale & Consignment Shops is the only complete manual written by an experienced shop owner. Perfect for those who want to open a consignment shop, start a resale store, or improve the shop they have!
Your shop already running smoothly? Your job can be easier, your clientele happier, and your wallet heftier. Just building your business? Reach the success thousands of shopkeepers have with TGtbT.
On TGtbT.com you can:
Learn to Start a Consignment or Resale Shop
Find Resale-Specific Information
Shop our Products for the Professional Resaler
Read and follow our Blog
Sign up to receive USED ain't seen Nothin' Yet, our e-newsletter
Find other Professional Resale Shops
See what Kate's telling your potential shoppers & suppliers
Join us on all our social media sites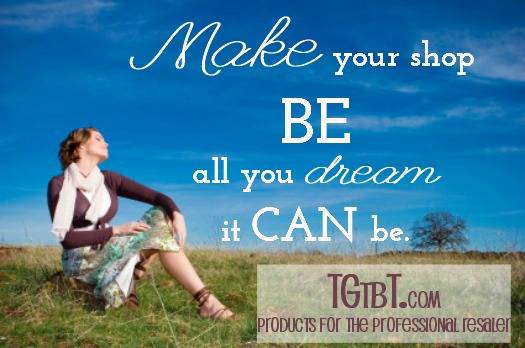 Polishing, publicizing, and perfecting the business of marketing refreshing, reusable, refashioned and responsible possessions.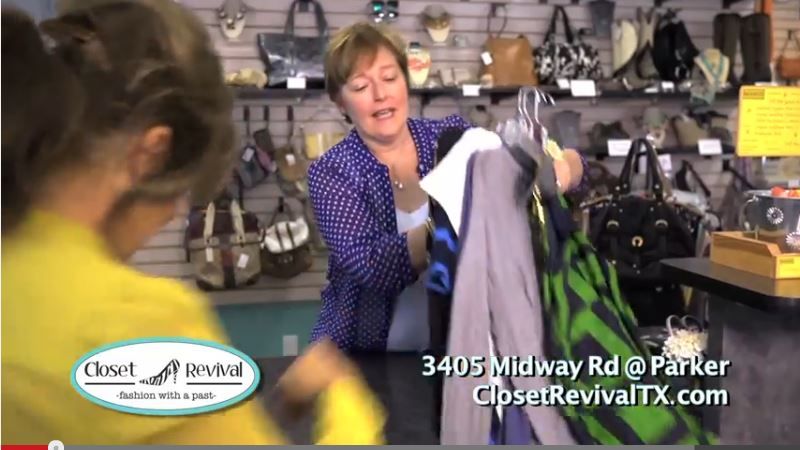 Our current What to Do NOW article will help you with something that might be on your to-do list. Read more...